Lisa & Seva | Sintra
I've been thinking about this session very often lately, yet again. It strikes me as pure luck that strangers find me and feel that what I create moves them. It moves me for the luck I gather to be able to have the humble gratitude to be the chosen one. Picking someone to navigate who you are and what you have together is tough and should resonate within you immensely. The choice of photographer should be an important one. I am so very grateful for being the choice of so many beautiful people.

Lisa and Seva are beautiful beings. I still don't have words to explain how their relationship moves me deeply. Sometimes you have quietness in sessions which translates a lot of emotion and sometimes you have giggling full of fun ones that could not express that emotion better, either. This is one of the most honest, raw and happy sessions I've ever had. I think you can see why.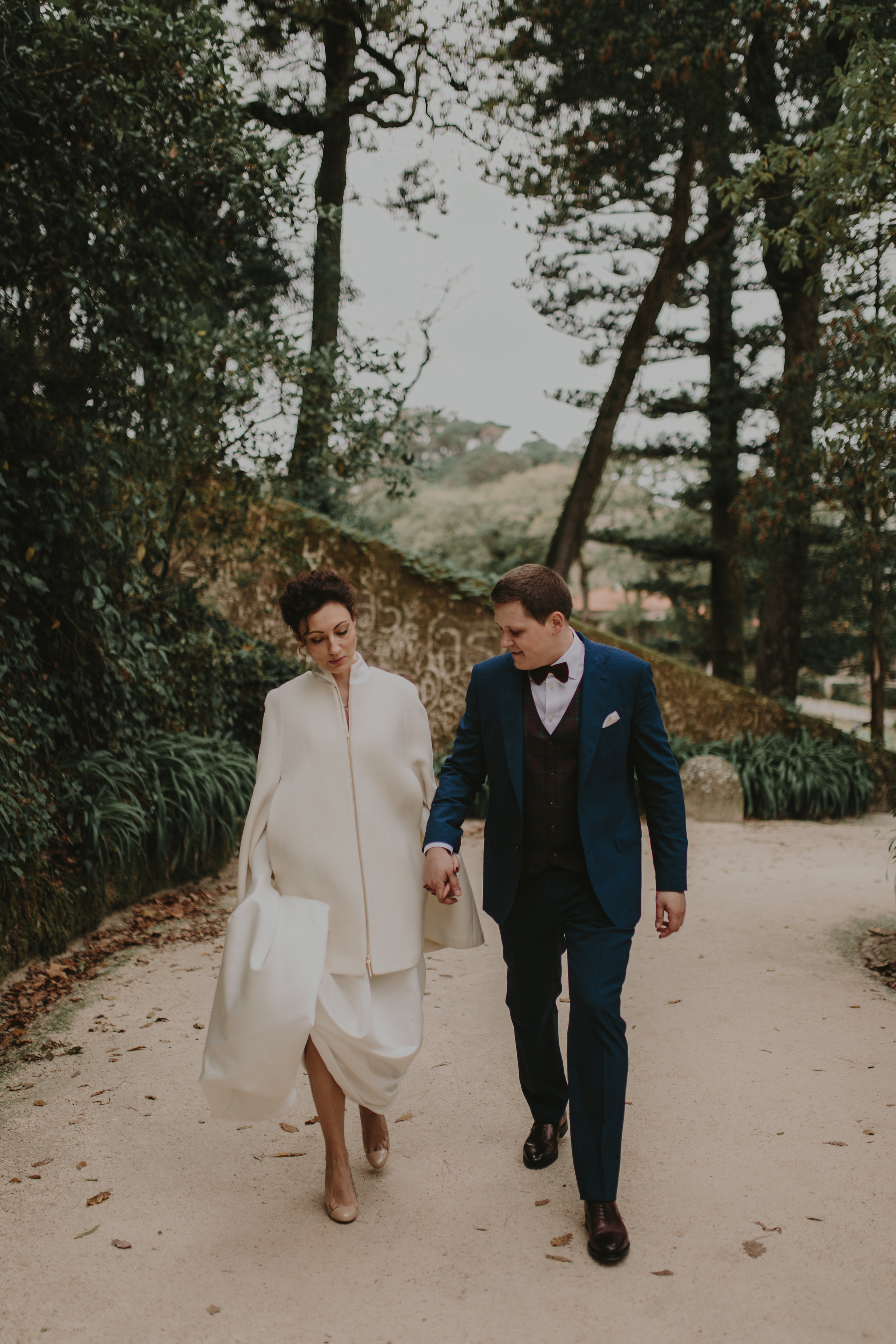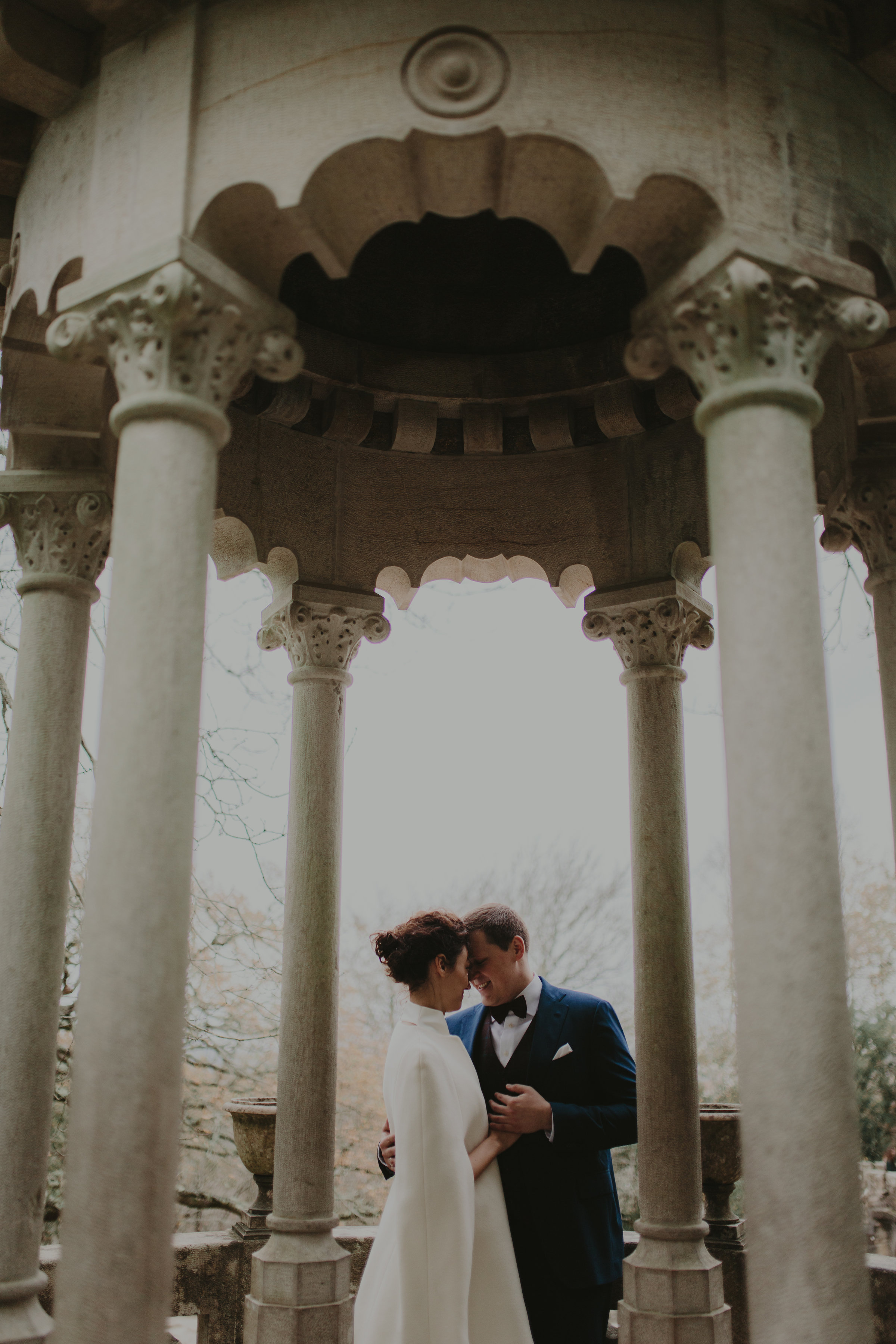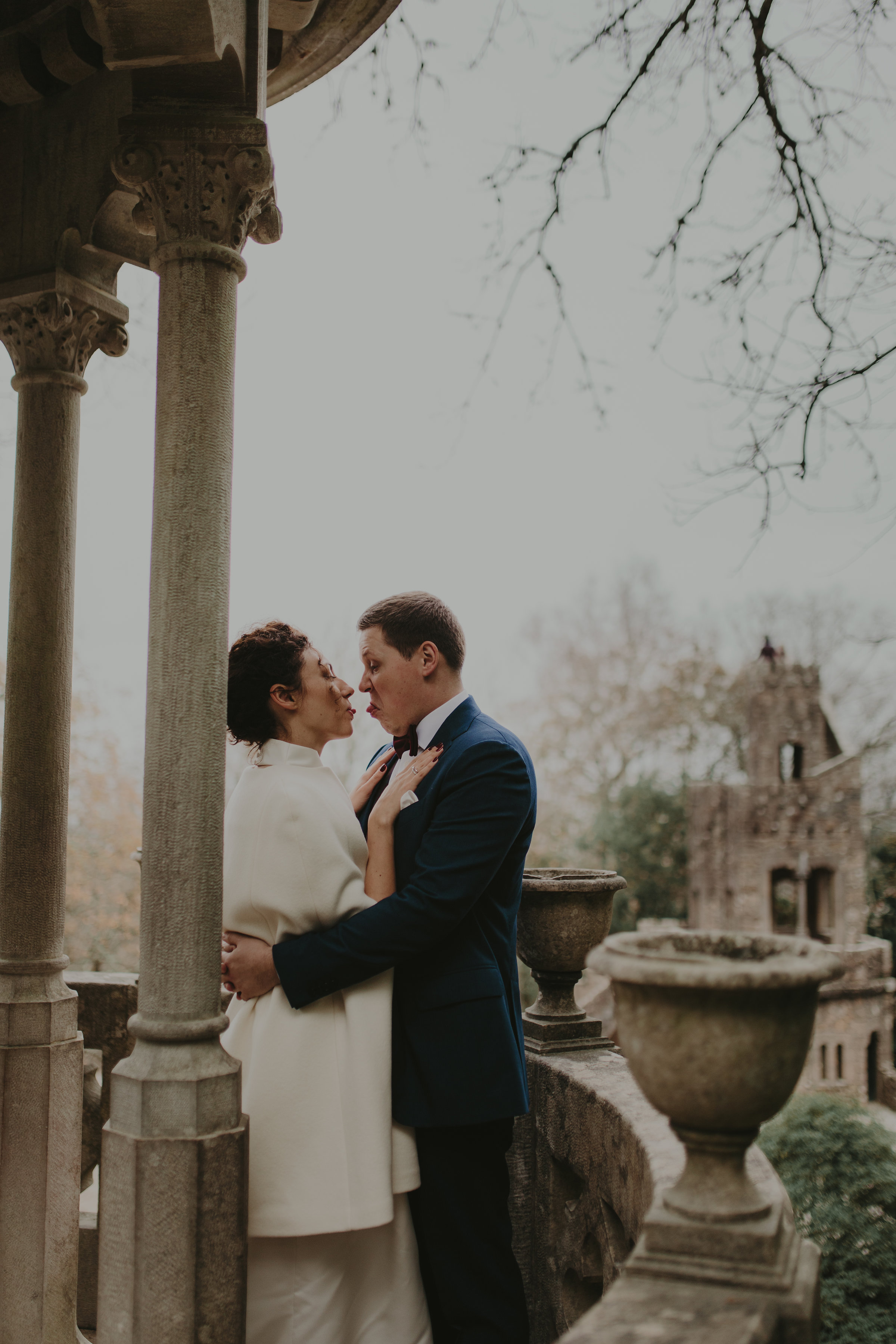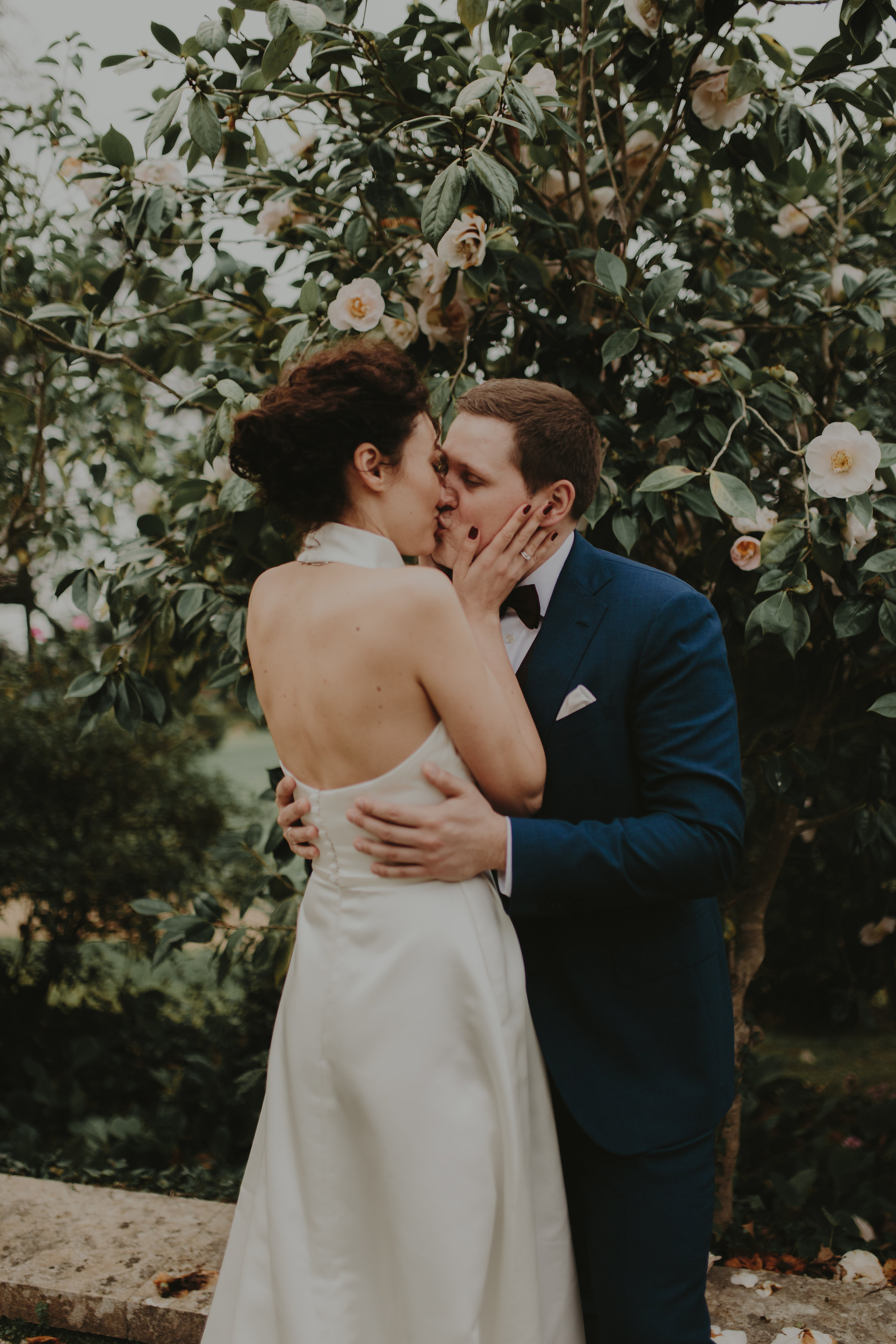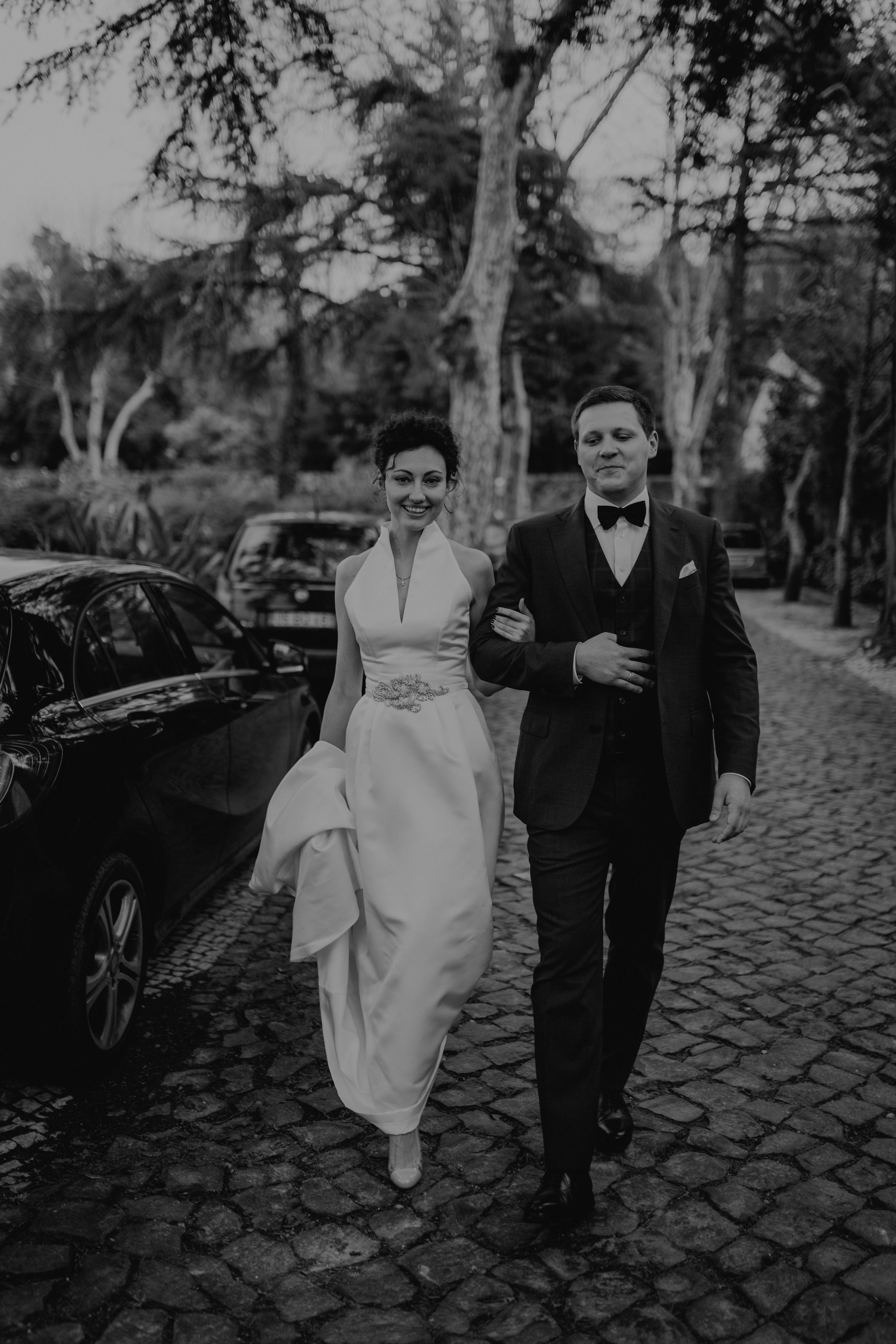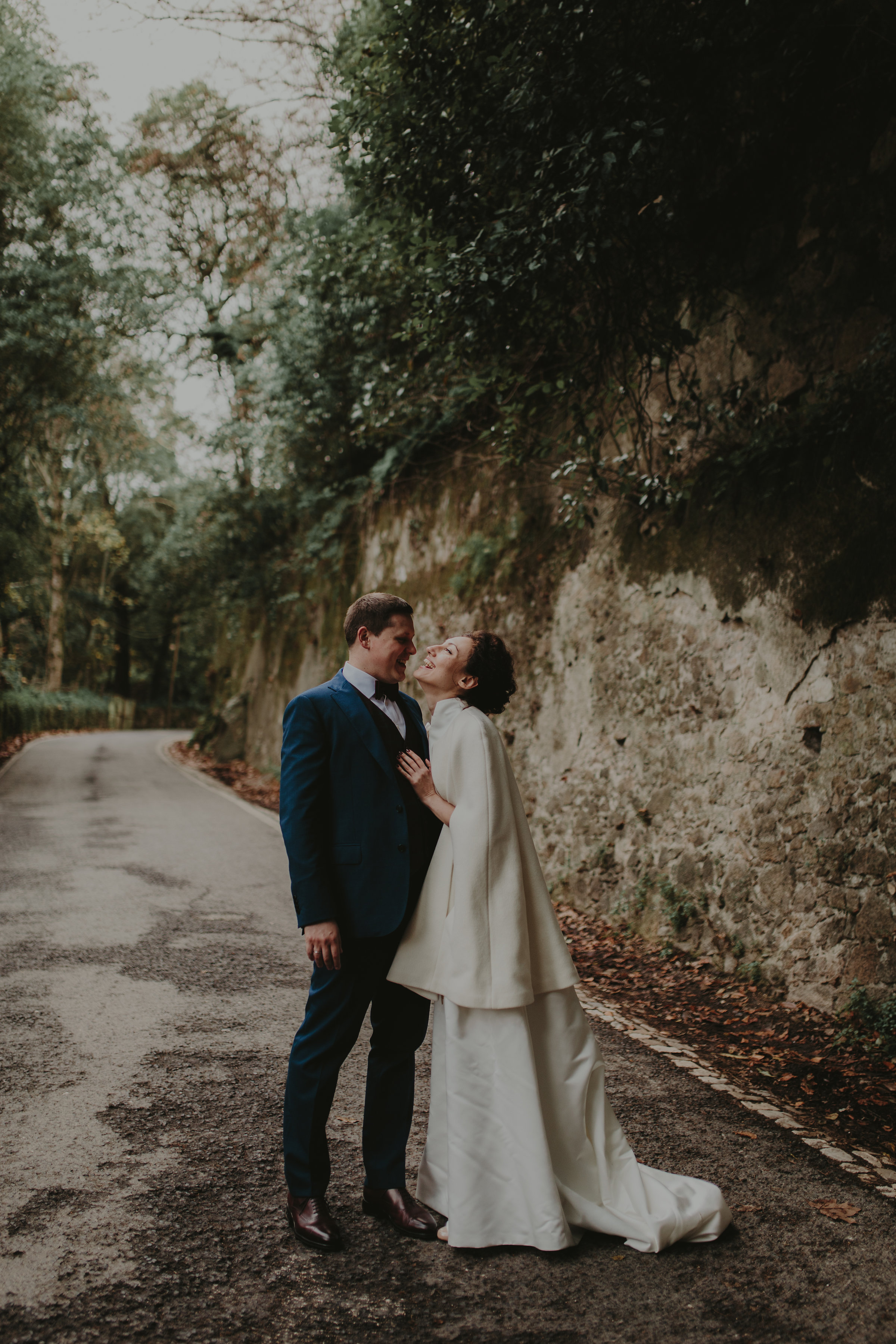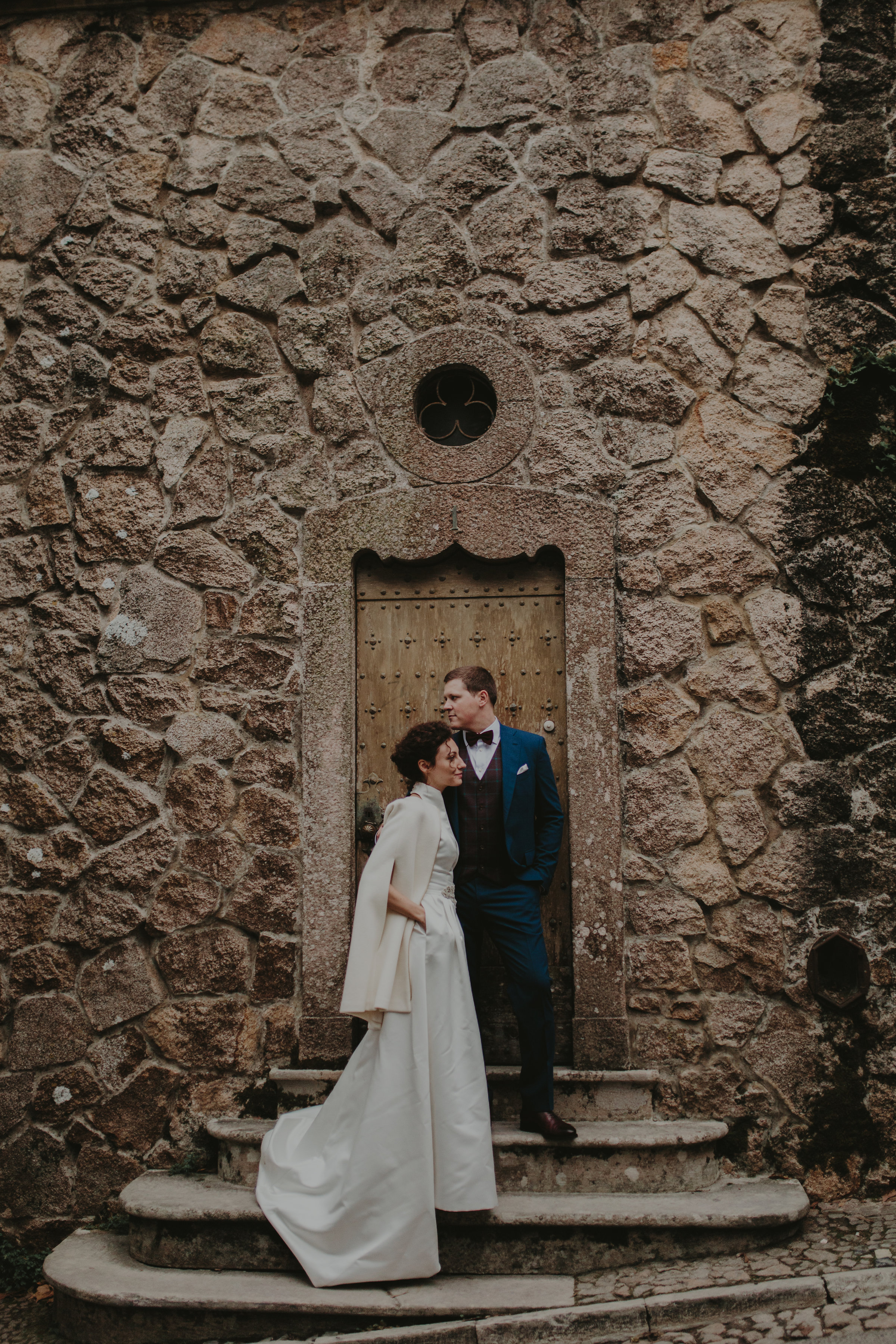 Love, Weddings
Madalena Tavares
just married portugal, Portugal Fotografia de Casamento, Portugal Photography, Portugal Destination Wedding, Portugal, Wedding Photography Portugal, Wedding Photographer Lisbon, Wedding Photographer Portugal, Wedding Photographer Lagos, wedding photography cascais, sintra, Sintra Engagement Photographer, Sintra Wedding Love Photography, Fotografa Casamentos Sintra, Fotografa Casamentos, Fotografia Portugal
Comment