2013 in Review - A look back
2013 foi um ano incrível. Na verdade foi mais que incrível, foi simplesmente especial. Ao longo do ano cruzei caminho com pessoas com quem simplesmente nunca cruzaria se não me agarrasse com tanta força a esta minha paixão. Tudo é possível por causa do poder da confiança e da partilha. Esta foi uma muito longa (e ainda assim passou a correr) e intensa viagem. Olho para trás e algumas destas imagens parecem de há tanto tempo atrás, eu sinto a falta das pessoas com quem pude ter aventuras e pessoas que abriram os seus corações e me deixaram entrar. Estou tão grata por vocês. Esta é uma compilação de apenas algumas imagens (algumas, e no entanto já são tantas!) que seleccionei para este post no blog que já devia ter publicado há tanto tempo. Esta é uma forma de vos agradecer por me darem a oportunidade de entrar nas vossas vidas e de poder continuar a fazer o que mais amo. Isso, como sempre, é melhor deixado em imagens.
2013 was an incredible year. In fact it was more than incredible, it was simply special. Throughout the year I crossed paths with people I would simply not cross if I wasn't holding on to this passion of mine. All is possible because of the power of trust and sharing. This was a very long (yet went on so fast) and intensive journey so far. I look back to some of these images and it feels like some of them were so long ago, that I miss the people I was able to exchange adventures with and people who opened they hearts to me. I am so grateful for you. This is a compilation of a few images (just a few, and they're already so many!) I selected for this long due post. This is a way for me to thank you for giving me the opportunity to enter your lives and to continue to reach out for what I love the most. That, as always, is best left in images.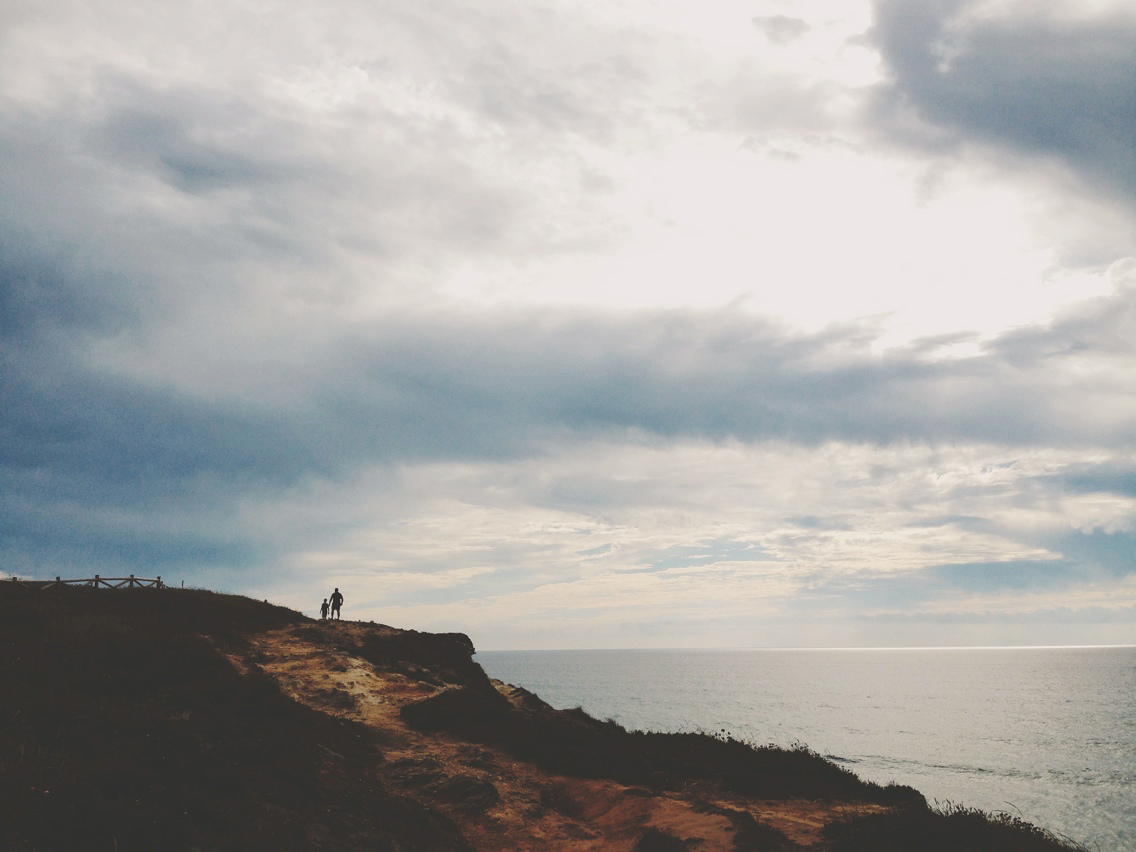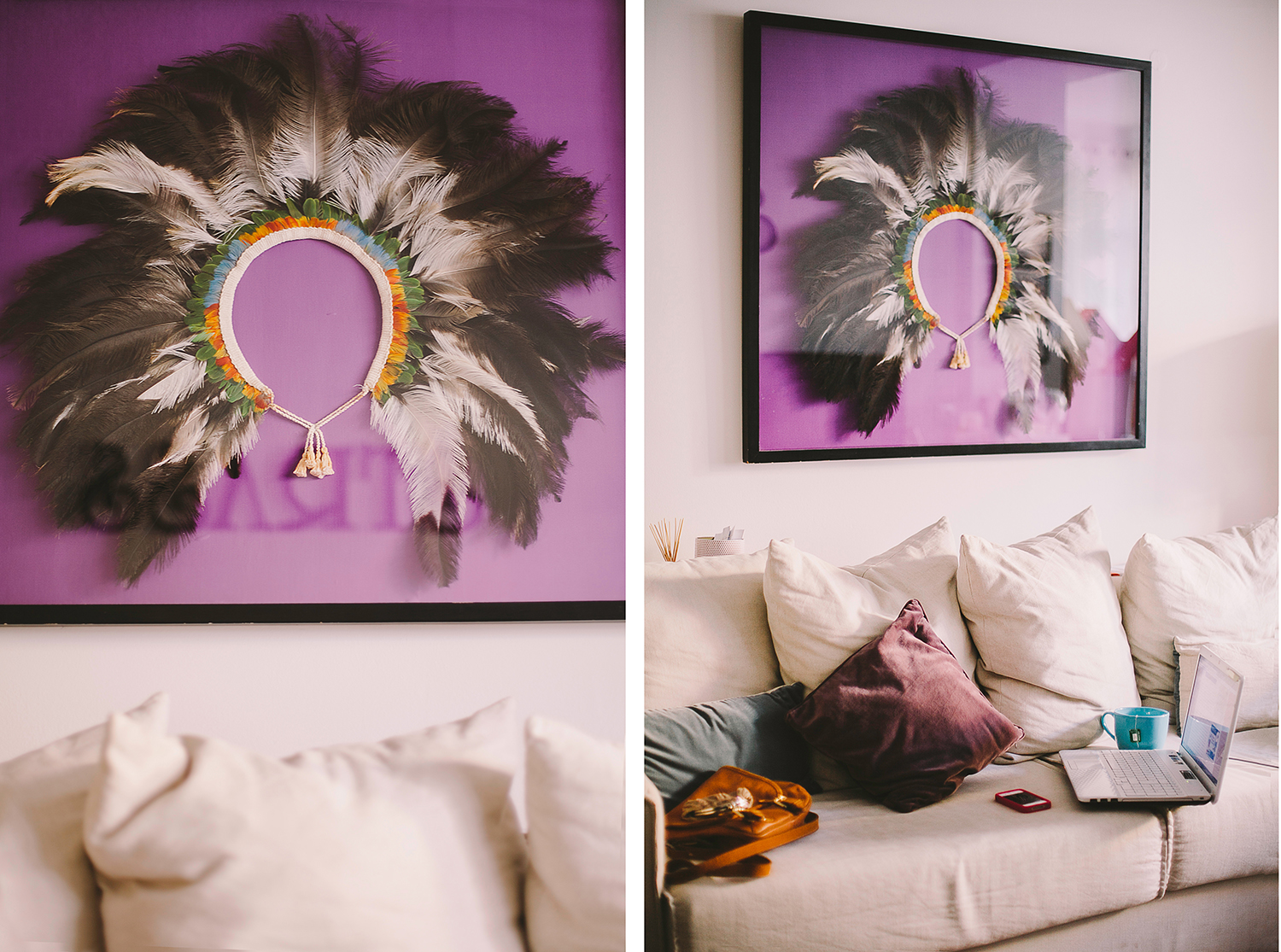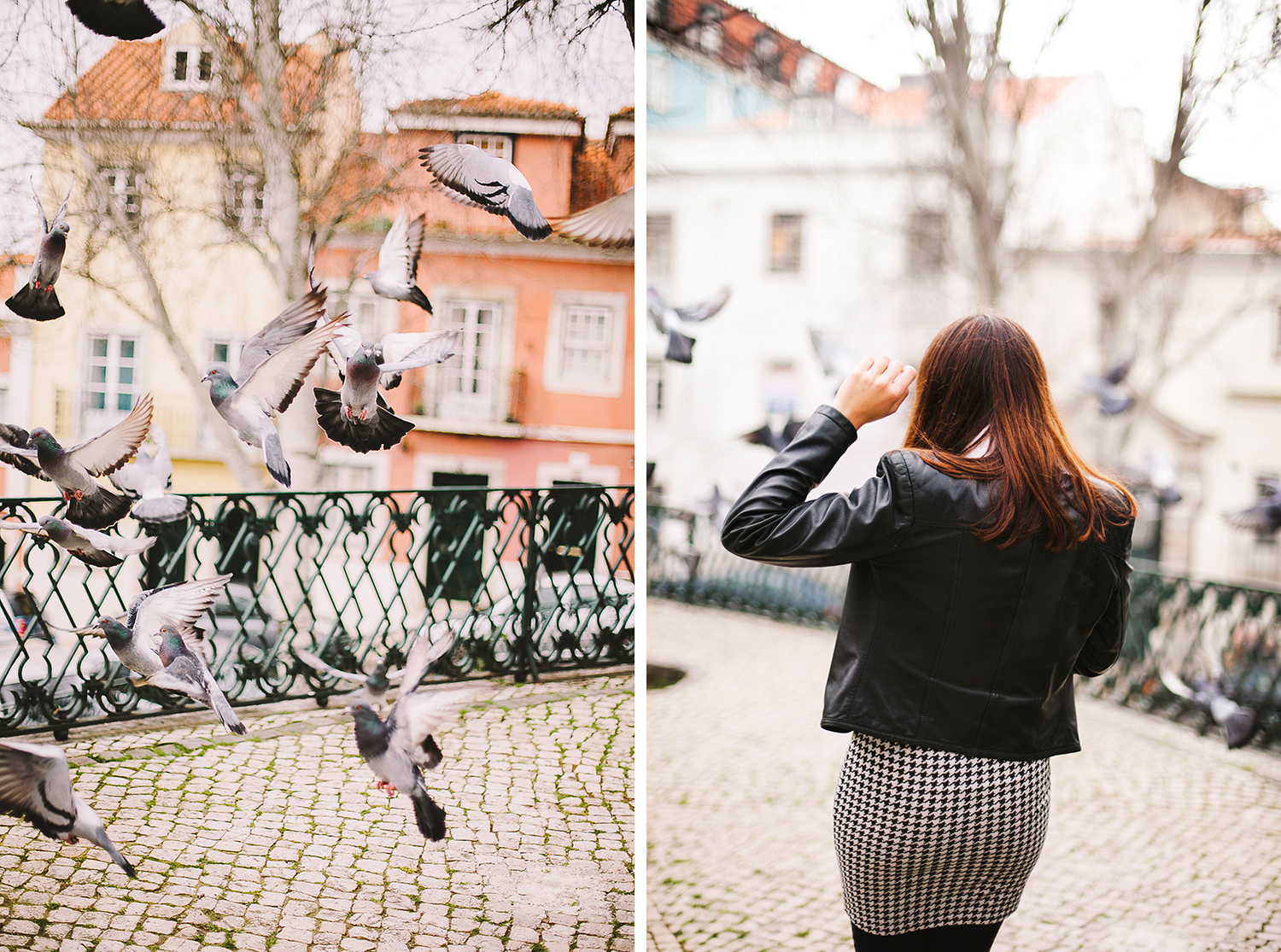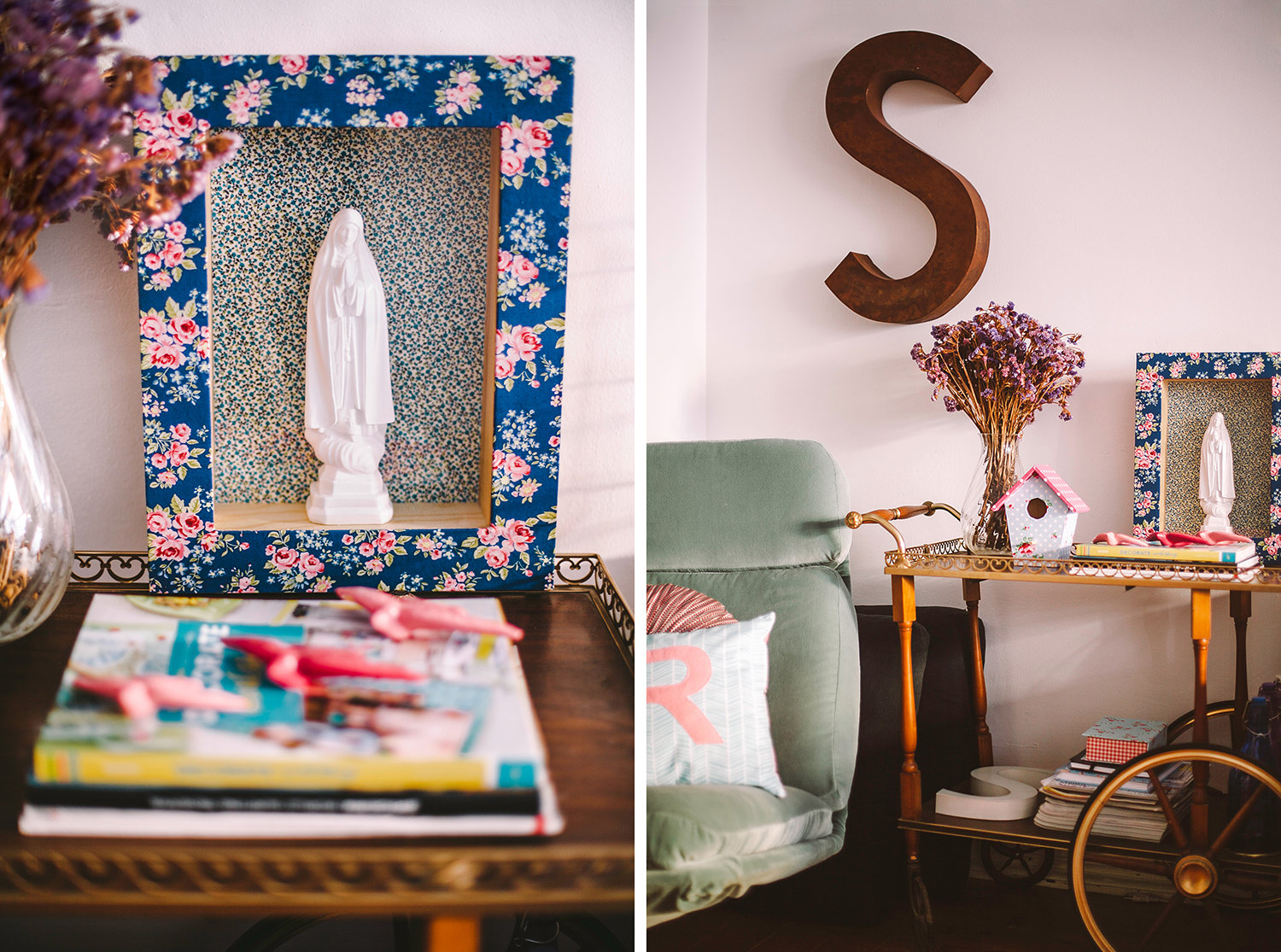 Obrigada por me deixarem fazer o que amo. Obrigada por me confiarem os vossos momentos e memórias. Que 2014 vos traga de volta, e os vossos amigos e desconhecidos!

Thank you for letting me do what I love. Thank you for trusting me your moments and memories. Let 2014 bring you back, and your friends and strangers!